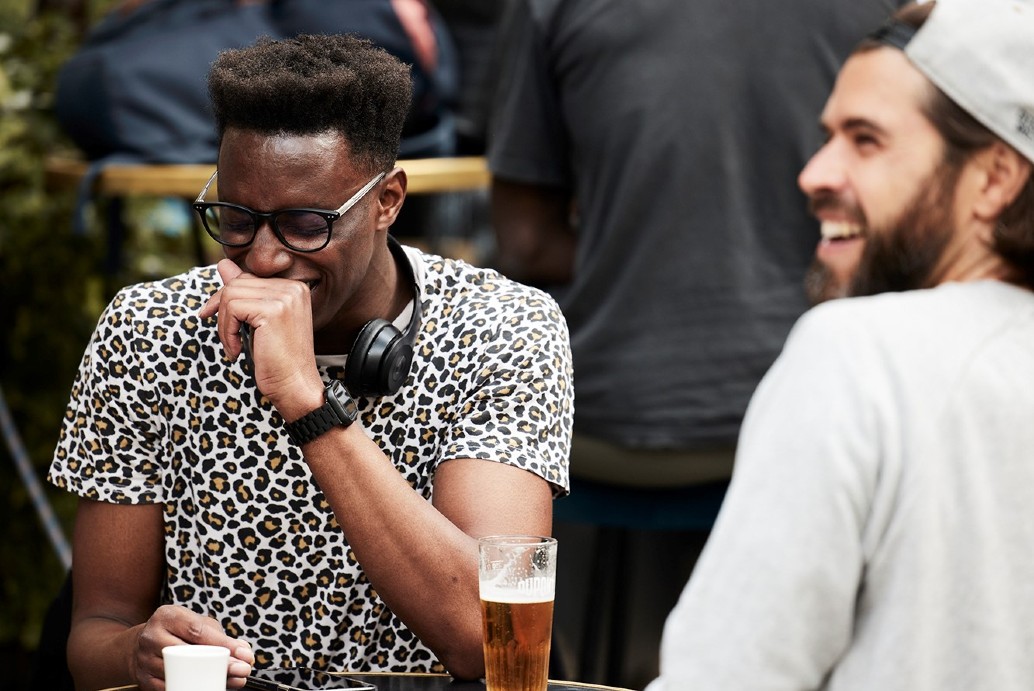 At L'Atelier Shelter we're here for men who look after themselves, men who are successful.
Because we believe that caring for your good looks should be as much fun as having an aperitif on a terrace. Because sunglasses aren´t always enough to hide the dark circles. And above all, because well-groomed skin and beard gives a boost of confidence that makes all the difference.
So we created L'Atelier Shelter, the first skin and grooming routine brand. You won´t get any bullshit with us, but just what you need: effective, clean and cool skincare to care for your handsome face.
Nothing more!